Palyanitsa.info
https://www.palyanytsya.info
Palyanitsa.Info is an open database of organizations providing humanitarian and volunteer assistance to the population throughout Ukraine. Palyanitsa.Info has more than 950 regularly updated organizations and initiatives. The portal was created to make it easier and more efficient to find help. Consequently, the organizations are divided into 15 categories relevant during the war and distributed by locations in Ukraine.

#hiretheukrainian
https://www.hiretheukrainian.com/uk
#hiretheukrainian is a non-profit project that aims to help talented Ukrainians affected by the war find jobs, integrate into society and start building a new life. Their volunteers are located in Switzerland, Poland, Spain, Portugal and Ukraine.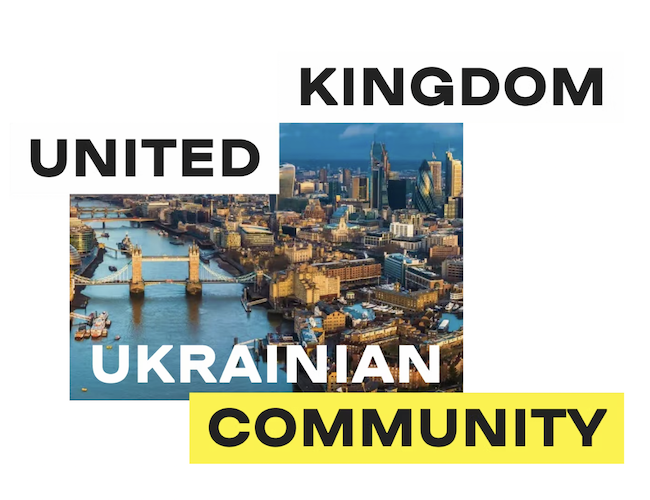 UK Ukrainian Community
https://uk.ukrainian.community
From the creators:"UK Ukrainian Community is an information site created by Ukrainian volunteers for all Ukrainians who are planning or have already left for the UK. We help you find all the useful information in one place, from a detailed description of the visa application process to job search tips. On our website, you can find out the features of transport in the UK, medicine, education and much more. The information is constantly supplemented and updated."