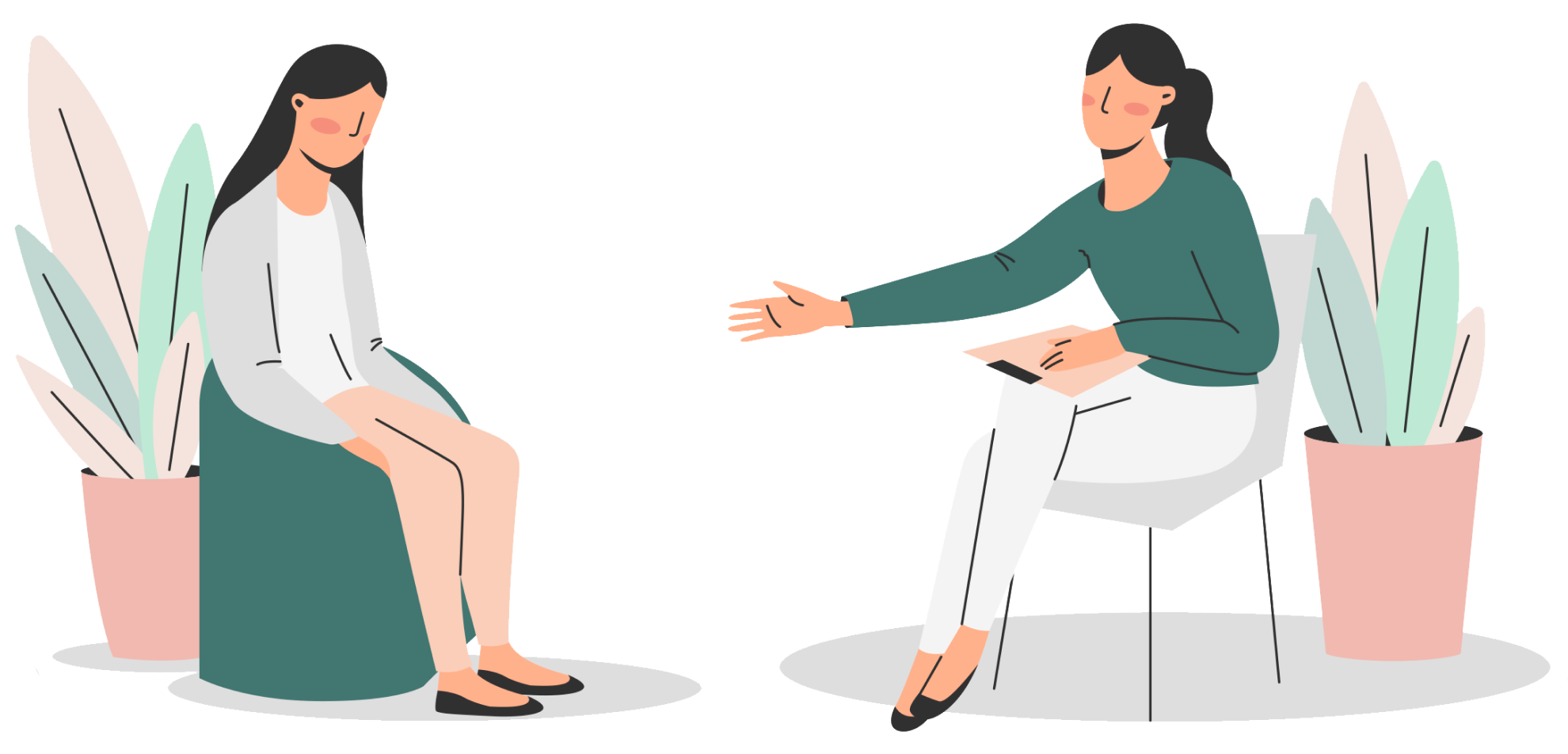 About the project

RINA — a charitable project aimed at providing free psychological assistance to those affected by the war in Ukraine. Our project combines the expertise of specialists from around the world in order to facilitate access to emergency support for victims. Our community is a safe place where everyone can feel included.
Therapists from all over the world who you can trust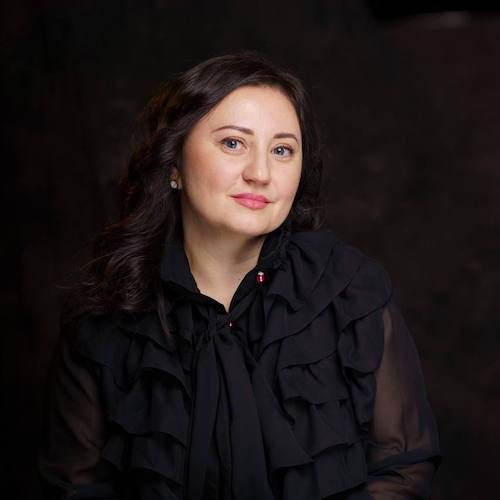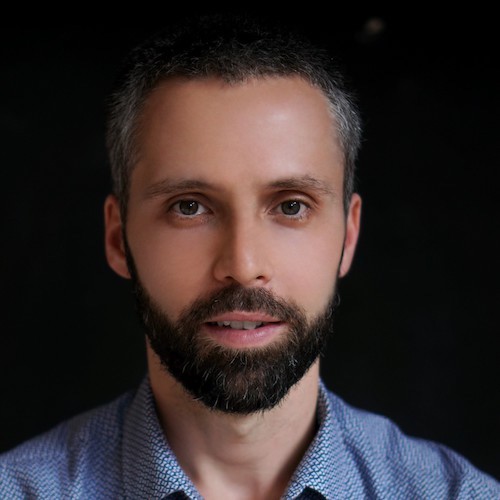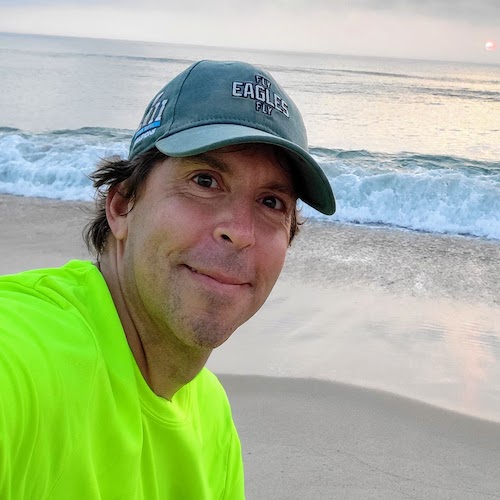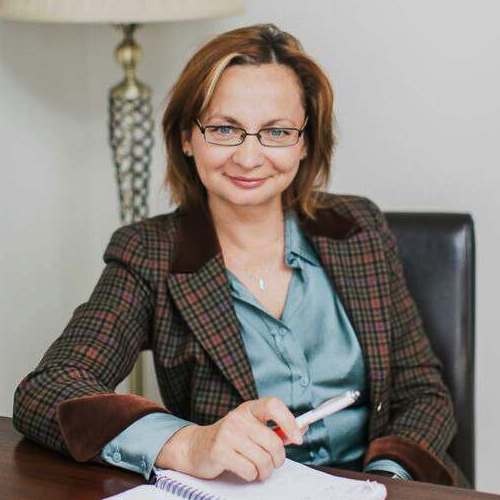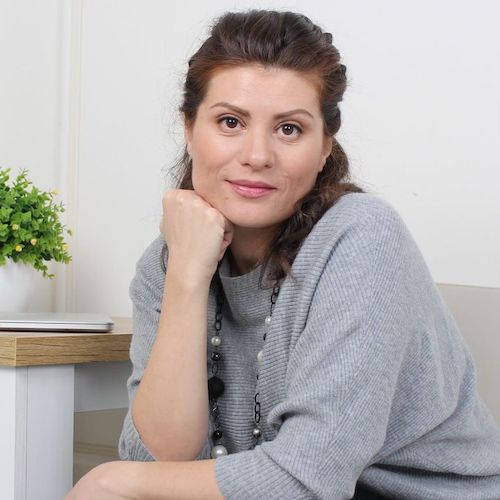 100% confidentiality
Frequently asked questions
Each client is entitled to 3 free consultations as part of the RINA project. You may receive these consultations consecutively within three weeks or over a more extended period of time. A follow-up consultation is also available no earlier than four weeks after the last session to assess your progress.

We have implemented this policy in order to ensure that each client receives a minimum of 3 emergency sessions with a specialist at standard times. We believe that this allows you to distribute the workload equally among specialists, especially when the workload is high.

If you liked working with the psychologist we selected, you could continue working with him privately (the specialist may request payment).

The RINA team will support you at every stage, but please note that the project organisers do not receive any financial benefit.
RINA provides assistance to women, men, and children of all ages. Couples and group therapy are available from our specialists.

Children under the age of 16 must be accompanied by one of their parents at the consultation.
Upon receiving your message by mail, a member of our administration team will contact you. You may continue to communicate with them in writing or request to be referred to a specialist. For the second option, please answer the questions from the first letter. As a result, our team will be able to determine which specialist would be most suitable for you.

The processing of your data may take between 2 and 7 days, depending on the availability of our specialists and the nature of your request. Children's consultations and individual preferences for specialist criteria may take longer. Upon selection of the specialist, we will contact you to schedule an appointment.
Our administrators will send you an email with a link to Google Meet after you confirm the time. Clicking the link will open a browser with a virtual personal account, where you will meet with the psychologist. The link is only for you and your specialist, no one else can join the call.
Visiting a psychologist can cause anxiety, just like anything new and unfamiliar. In consultations with a specialist, you are free to discuss whatever comes to mind during the session. Make sure you pay attention to your feelings and sensations in the body and discuss them with a psychologist. It is crucial that you express your feelings as soon as they arise.
RINA is always happy to welcome new volunteers and specialists! As a participant in the project, you will become an integral part of what we are doing to accomplish the common goal of helping people. Please send a request to the mail to
[email protected]
if you wish to join the team.
If you wish to make a complaint, please contact us at
[email protected]
. You will not go unnoticed and we will do everything in our power to resolve your issue.
For more information about the services of our project, please visit our Instagram page at
https://www.instagram.com/rinasupport_uk/.
Here you will find useful information and a variety of topics related to psychology.
Reviews
"
Thank you for your consult. My child and I were very pleased with the result. We received psychological techniques on how to manage emotions. Thank you very much!
"
"
This was my first experience with a psychologist. I am definitely satisfied with the service. With each new meeting with a psychologist, I felt and understood that it was getting easier for me, I was getting answers to those questions that bothered me and I was no longer afraid or ashamed to get to know myself, my needs and my fears. This is a wonderful experience and an opportunity for those who want to, but are afraid to turn to a specialist. I use tips and practices. Moreover, it helps to fight the insecurities that have been in me for a long time.
"
"
Satisfied with the advice. The most memorable phrase from the consultation was the psychologist's phrase: "This is not a panic attack. Everyone makes a mistake when they diagnose themselves.
"
"
I would like to thank you for your wonderful team, the project, and your help. A smile on my face and a clear plan on how to proceed are what I remember most. It was a successful consultation with a score of 6 out of 5.
"